Some of our current clients include:
RAF Cosford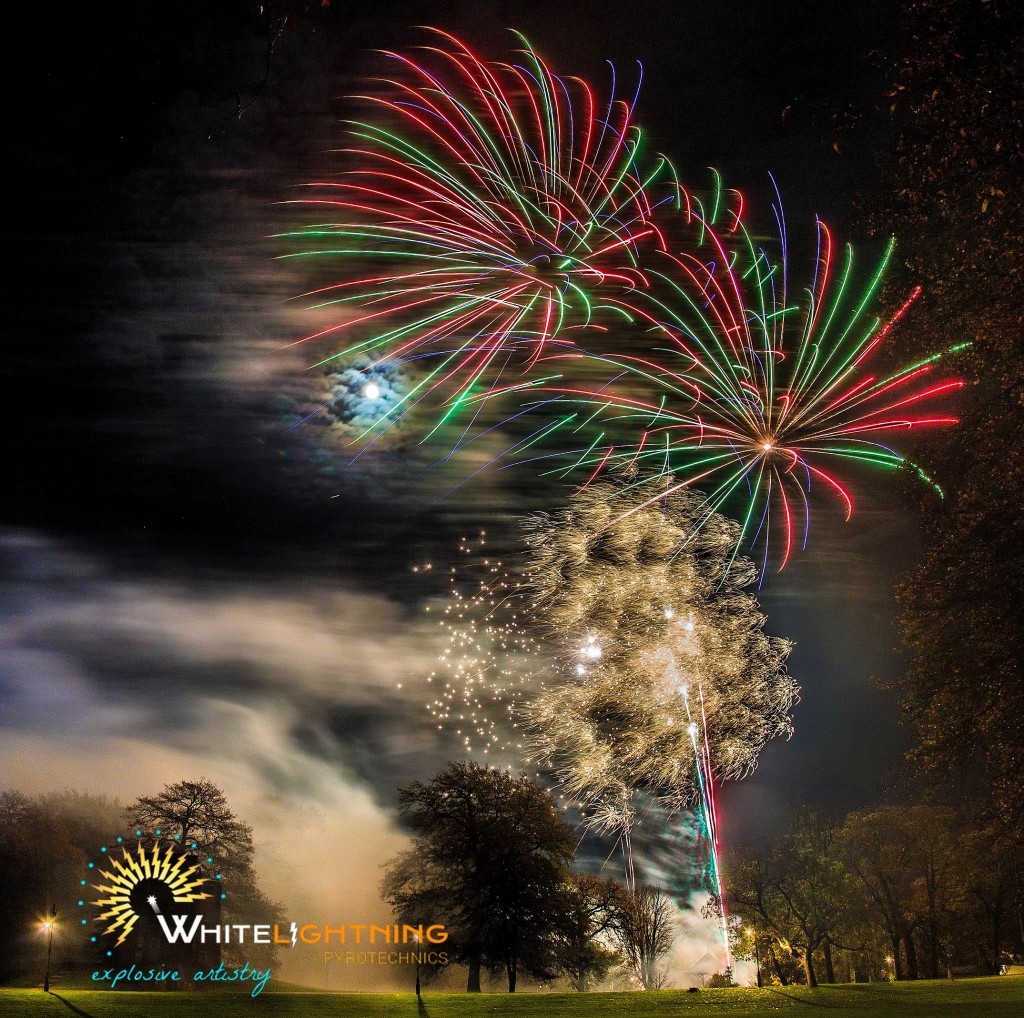 We have done many display for different RAF bases especial for functions such as the 'Battle of Britain' Celebrations
"On behalf of everyone who attended the Battle of Britain function here at RFA Cosford, thank you very much for your display. I have had nothing but compliments for the fireworks, they really made a difference to the evening and looked fantastic. Thanks again, I will be recommending you to anyone who asks!
Paul
Kings Lynn and West Norfolk Borough Council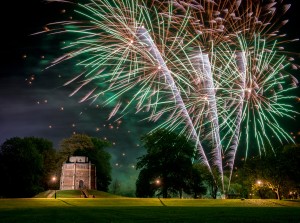 Our team has delivered Fawkes in the Walks the biggest firework display in West Norfolk.
"The response to the firework display has been great. Most people thought they were the best firework display they had seen."
Paul Brandon, Borough Mayor.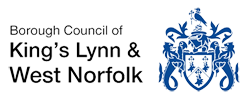 Adrian Flux Insurance Group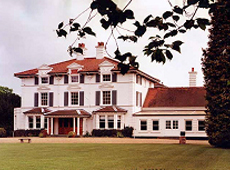 Adrian Flux Insurance Services is a large insurance broker, which employs around 600 staff and is based at East Winch Hall, a historic mansion 6 miles east of King's Lynn in Norfolk. www.adrianflux.co.uk

UK BSI Speedway (Sky), Stockcar Stadiums
Anglia Components
Ring of Fire and Special FX Spectacular Stadium
Roundtable
F1 World Finales
Landrover Monthly Show
Monster Truck Stunt Spectacular
Bjorn Again Concert at Burghely House
We have previously worked on displays for:
Alton Towers
VW
Airtours
Tina Turner
RAF
Performing Arts Prom Nights
Lord Mayors Show London
Millennium Themes
British Firework Championships
British Musical Championships
International Championships, Sansabastian, Maccu