Amazing NEW Fireworks added to our Massive Collection for 2019
We

have spent the year sourcing some amazing new fireworks for all your own displays…
We have 34 new products for you to try, with fantastic new effects.
Check them all out on our online shop, where you can find out which product is best suited to your garden. You can see the safety distances, bore size, noise level and film footage to help you decide what this years displays going to have in it.
You can even send us an order and will will get it ready for you. Then just pop in to our Emneth Shop to pay and collect.
Don't forget follow us on facebook for weekly competitions and information on the lead up to Bonfire Night!
Firework Displays Uniquely Designed by our Team for your Event…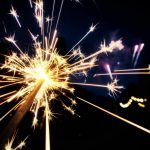 Live life with more sparkle!!
Fireworks are perfect for adding that 'wow' factor to any event; they will captivate and mesmerise your guests creating an unforgettable memory of the day.
Pyrotechnics have come a long way from the days when they were just used on the 5th November!  They now add sparkle and drama to charity fundraisers, weddings, corporate events, birthday parties, concerts / festivals, Christmas displays, Diwali displays, Sweet 16 parties, Summer BBQ's and Prom events.
Each bespoke display is meticulously designed by me using the latest technology to ensure an artistic chase of colour and noise, layered with impressive bursts.
Whitelightning Pyrotechnics cherry pick the best fireworks from suppliers across the globe to bring you the very best quality and latest effects. We can create the perfect techni coloured backdrop to your event.   You can also be assured that you're in safe hands; all our team are BPA qualified and adhere to current best practice to ensure your event is both successful and safe!
Make your event the one everyone remembers in 2019/20 and call us now!

Check out our NEW Promo Film from a different perspective…
FAWKES in the WALKS  2018 10th Anniversary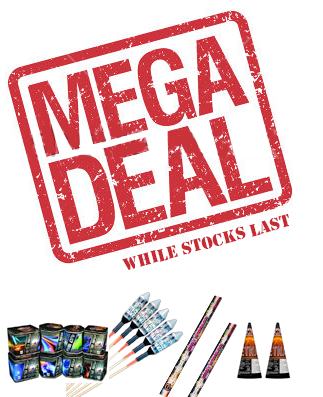 8 large cakes ejecting a total of 146 shots. Multitude effects  – palm to dahlia peony burst mega bright mega noise
£115
or
add a Space Hawk Rocket Pack
add 2 x Etna Fountains
add 2 x packs of Giant 18" Sparklers 
MEGA PRICE TOTAL £153