Fireworks for the coming 2021 Season
As many of you will be aware, this year has seen many difficulties hit the firework industry especially with getting fireworks from China.
There have been many shutdowns in manufacturing due to presidential, holidays and heat issues, also there is a huge shortage of containers to transport them in and very limited spaces on the ships coming across.
There will be a shortage across the country. However, we have managed to source a large variety of fireworks to keep our stock as high as normal with a large range of choice including several new fireworks including some specially sourced ones from Europe too. So please do not panic buy as we have plenty for everyone. Prices unfortunately have gone up due to all of these issues, however we have still found several products which we feel are great value for money and new deals will be found on our website.
Some of the new stock will be arriving late into the season but before bonfire night, we will keep the stock leaves updated on our page…
Opening Times
Monday 18th October to Sunday 14th November 2021
Monday to Saturday 9am to 6pm
Sundays 10.30am to 4.30pm
ORDER DATE for last deliveries guaranteed before 5th NOV is FRIDAY 29th OCT

Changes to times or late-night special openings will be updated on our Facebook page
Orders can be placed online for collection nearer the time
We also have many new Low Noise products this year for those who have young children, pets or close neighbours.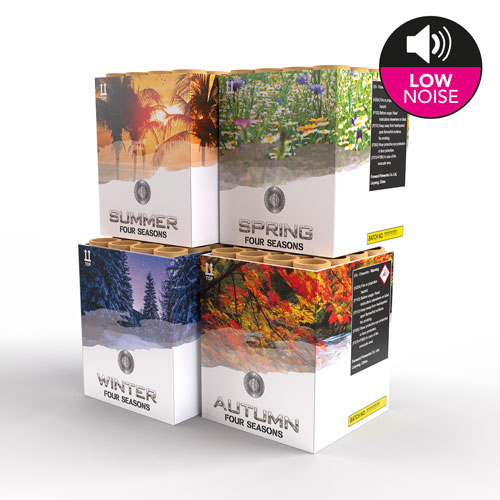 Firework Displays Uniquely Designed by our Team for your Event…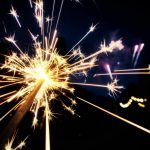 Live life with more sparkle!!
Fireworks are perfect for adding that 'wow' factor to any event; they will captivate and mesmerise your guests creating an unforgettable memory of the day.
Pyrotechnics have come a long way from the days when they were just used on the 5th November!  They now add sparkle and drama to charity fundraisers, weddings, corporate events, birthday parties, concerts / festivals, Christmas displays, Diwali displays, Sweet 16 parties, Summer BBQ's and Prom events.
Each bespoke display is meticulously designed by me using the latest technology to ensure an artistic chase of colour and noise, layered with impressive bursts.
Whitelightning Pyrotechnics cherry pick the best fireworks from suppliers across the globe to bring you the very best quality and latest effects. We can create the perfect techni coloured backdrop to your event.   You can also be assured that you're in safe hands; all our team are BPA qualified and adhere to current best practice to ensure your event is both successful and safe!
Make your event the one everyone remembers in 2020/21 and call us now!

Check out our NEW Promo Film from a different perspective…
FAWKES in the WALKS  2018 10th Anniversary