NEW for 2020 from Brothers – Sky Crafter – Cosmic  – Jorge – Celtic – Absolute –  Taipan – Zeus
and Now…   Vivid, Evolution and Primed
With the Largest Firework Selection in East Anglia with over 200 Fireworks  to Choose from and over 30 New for 2020
Our shop team has been busy all year finding new exciting products and we will be on hand throughout October and November for all you firework needs. We have 33 brand new exciting products in our shop this year including some amazing new effects .
Check out…
Avalanche Thunder if your wanting some noise, new in from Zeus Fireworks it certainly packs a punch!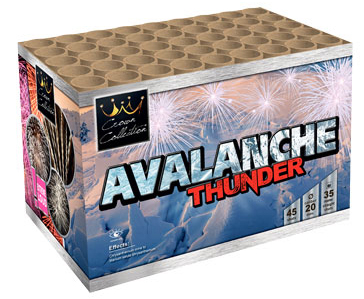 Wanting something quiet try Stardust from Evolution Fireworks, great if you need something with lower noise…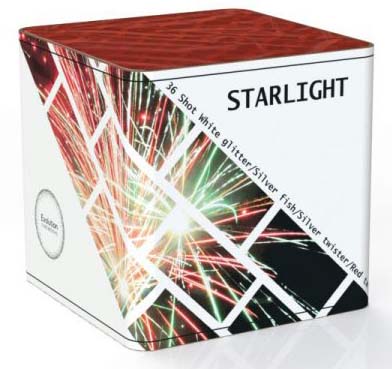 Or for the new big boy of a compound barrage look at this Adrenalize from Primed

For the smaller family budget we have that covered too with lots of selection boxes from £19, Cakes from £5, and Rockets from £8
One great deal which is sure to fly off the shelves quick is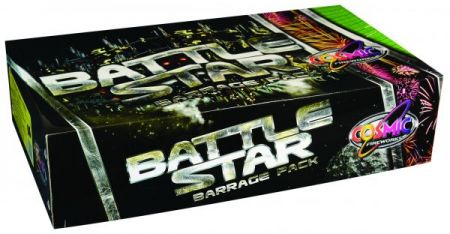 – Battle Star Barrage Pack 8 Cakes for £120
– Add a Space Hawk Rocket Pack to this for £135
Or add the Space Hawk Rocket Pack and two12" Etna Fountains to this for £150
Buy a couple packs of giant 18" sparkers and you have a complete bonfire night package with fountains, rockets, cake/barrages and sparklers for the children all for just £153
Why not club together with your friends, family or neighbours to get a display everyone will want to see.
We are also on hand to give you our professional advice to wow your audience and keep your display safe.
Any questions feel free to ask away.
Special Offers
We have many special offers in the shop Check out our online shop which has all our products on along with the information about each firework. What effects and colours, the safety distance, bore/size of the firework, duration, sound level ect along side a film clip so you can get a preview and decide on some products before you even come along to the shop.