We are now preparing and looking forward towards New Years Eve. We have several displays out and of course the shop will be open with some amazing NEW offers just for NYE.
Open
Wednesday 28th December to Saturday 31st December
9am to 6pm
We have brought back a NYE favourite "The Linked FX" amazing set of 3 barrages that link together with specially designed fuse, this is sure to give an amazing sky filling burst into 2016.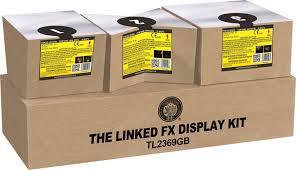 'The Linked FX'  has 125 shots fanned out filling the sky with silver twisting tails to coloured bursts, unusual cross firing barrage and finishing with sweeping whistling tails to huge crackling bursts. Linked together it lasts 2 minutes giving you a stunning display. SPECIAL NYE OFFER £9 off so now only £140
Other NYE Special Offers include:
3 Minute Spectacular –   SPECIAL NYE OFFER £20 off so now only £100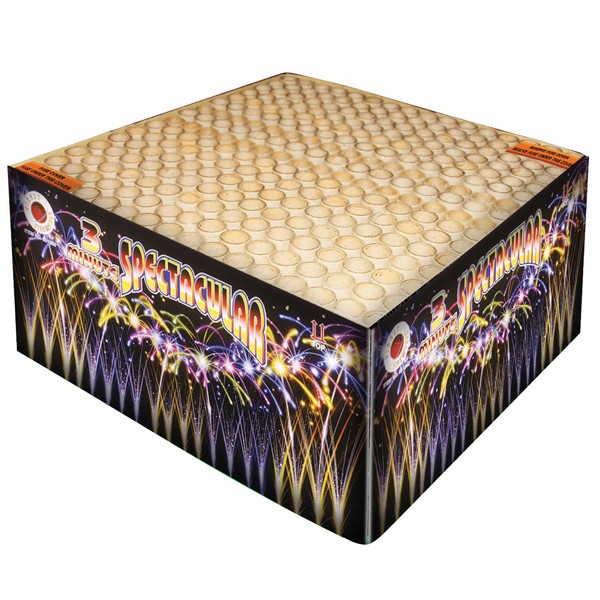 Kingdom Rocket Pack  SPECIAL NYE OFFER £5 off so now only £70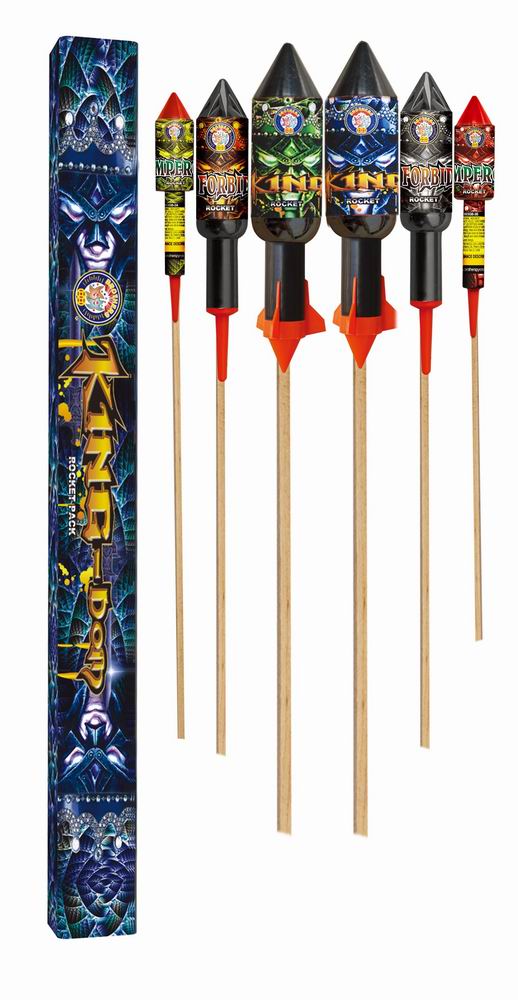 Optimum SPECIAL NYE OFFER £19 off so now only £80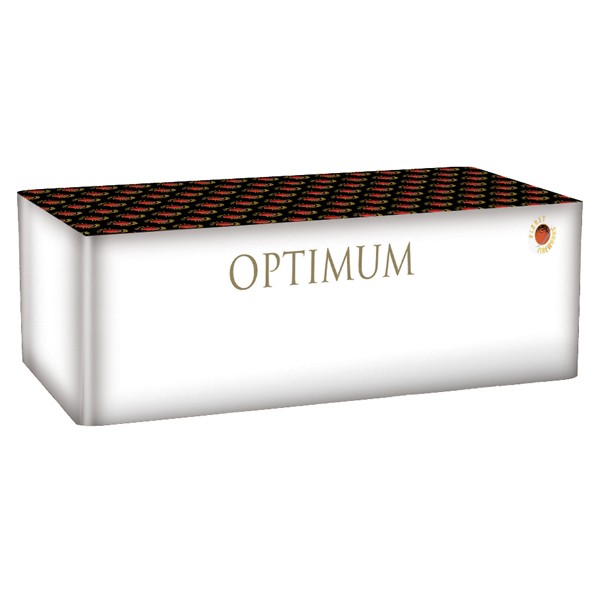 Outstanding SPECIAL NYE OFFER £20 off so now only £90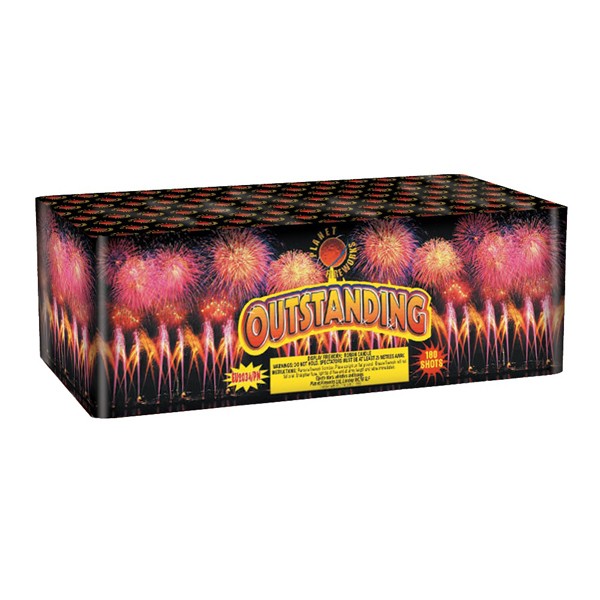 Roman Myth SPECIAL NYE OFFER £20 off so now only £100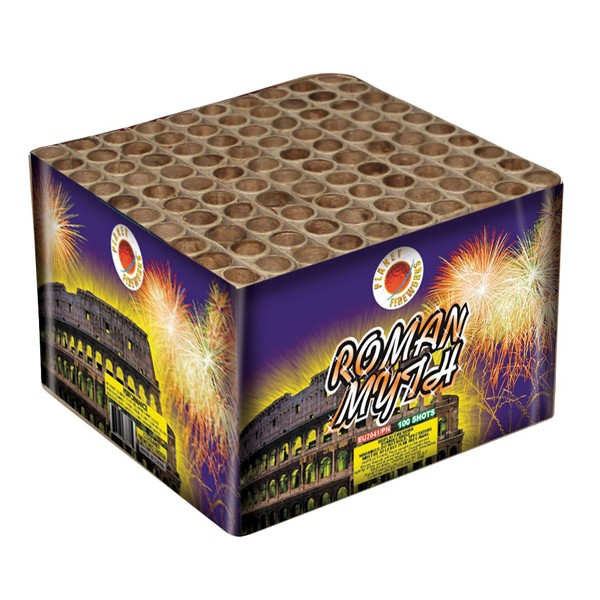 Here's a few of our favourite NYE recommendations…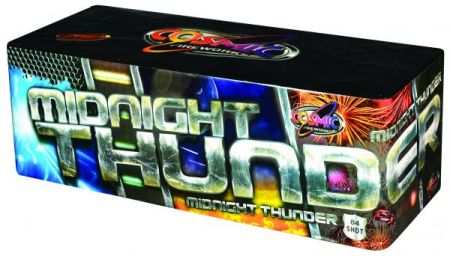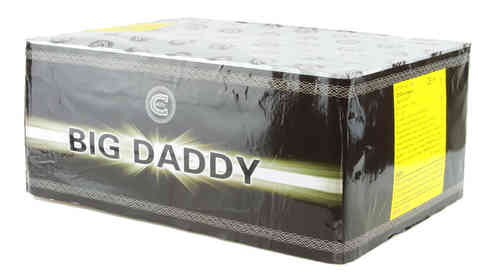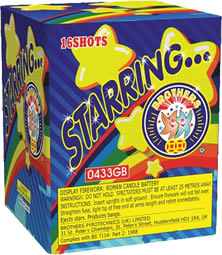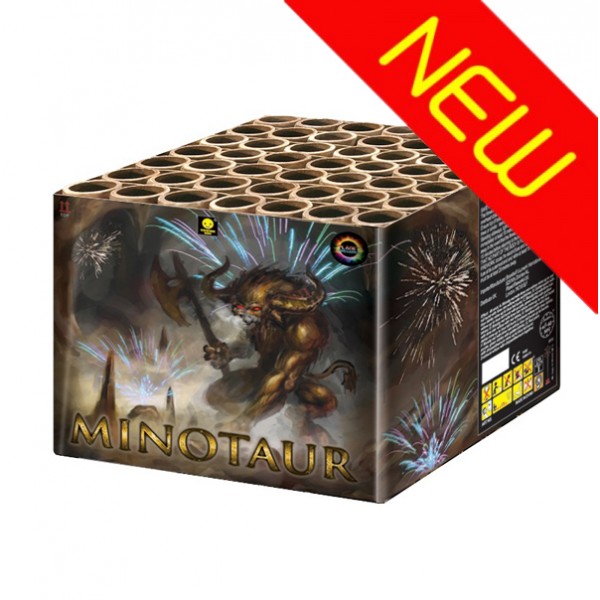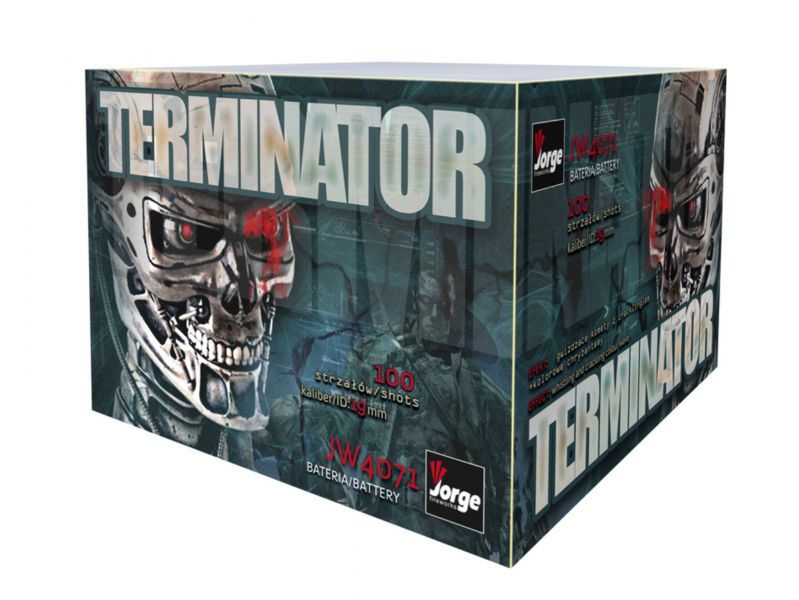 or for big burst Rockets there's nothing like…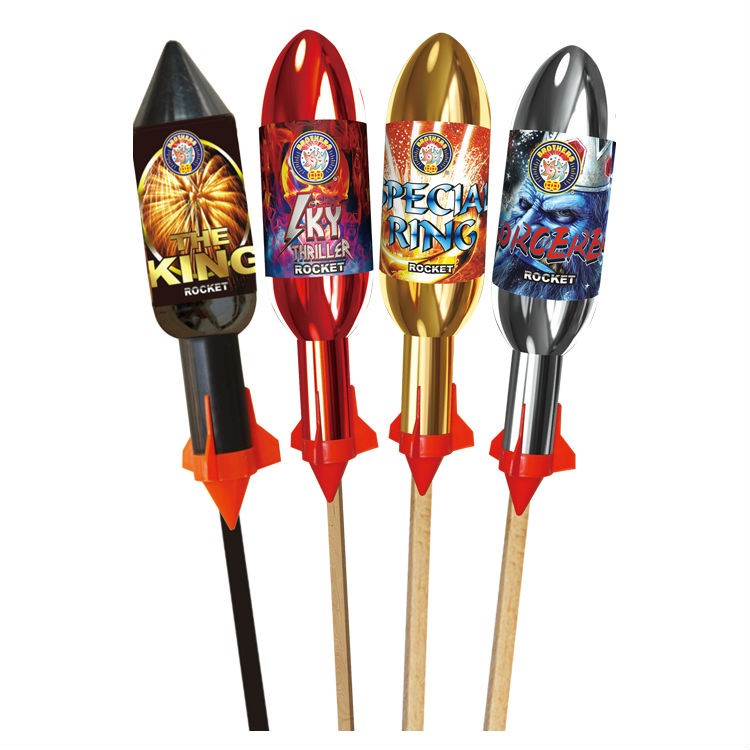 Pop along to our shop where we will give you all the advice you need from our professional team. We also take card payments to make your purchase easier.
Don't Forget LIKE our Facebook  page to keep up to date with our displays and shop offers  and let us know what you would like to see new in 2017.
The team at Whitelighting would like to thank you for all your support this year and also wish you all a very Happy Christmas and fantastic 2017.
Vanessa and the team