Our Displays & FX
OUR DISPLAYS

& FX
FIREWORK DISPLAYS NORFOLK, CAMBS & UK WIDE
We have 22 yrs experience in large firework displays in Norfolk and Cambridge for clients such as Landrover, Burghley House, West Norfolk Council, Adrian Flux and the Norfolk Arena to name a few. In addition to our localised firework displays we have been involved with many significant displays throughout the UK and overseas. Expect super exciting, safe well planned firework displays set to music that will "WOW" the crowds.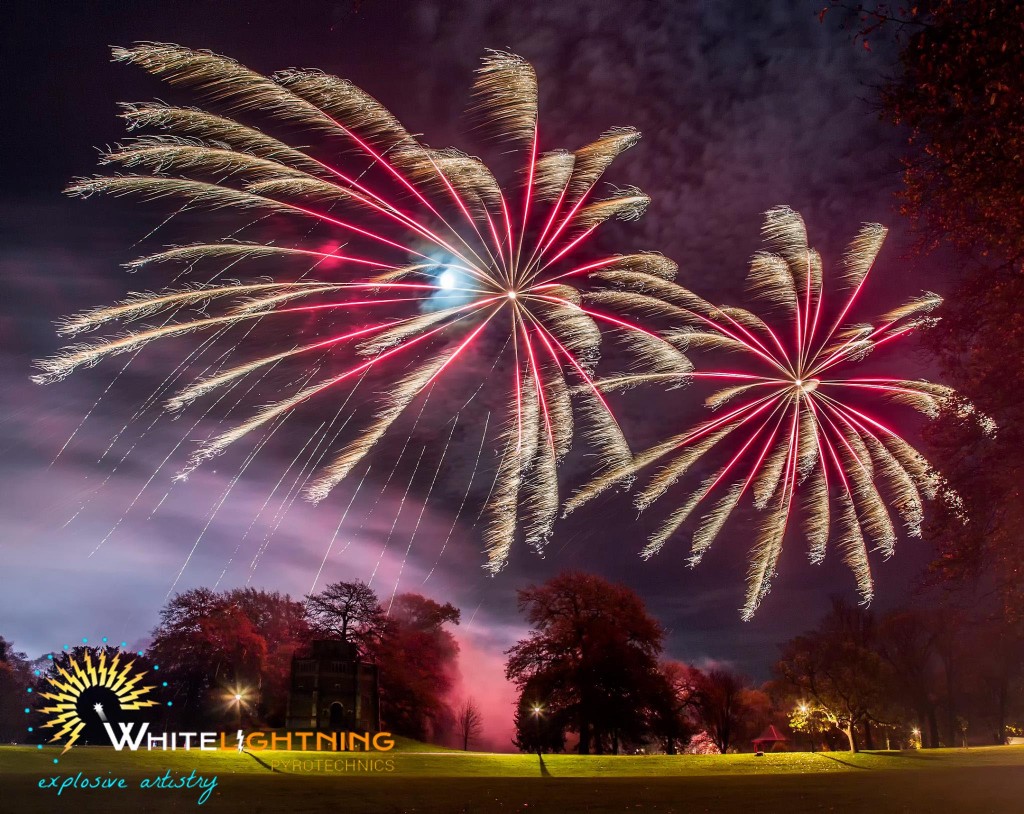 FIREWORKS SHOP WISBECH
We also sell high quality fireworks for community, special events and family displays. We specialise in large DIY packs at our showroom shop based in Wisbech. We stock the best rockets, single ignition barrages, catherine wheels, sparklers. Come to us to get our professional display experience added to your show. We can give you advice on the type of fireworks to use, layout, show design and most importantly safety to make your evening a great success. You will not be disappointed with our 3 minute barrages. Stunning effects zigzagging across the sky filling it full of high pitched whistles, noisy crackles, vivid colours, falling leaves, twisting/spinning bees, beautiful hanging willows a a fantastic quickened finale.