OUR DISPLAYS 
BIG EVENT FIREWORKS
The "WOW" Factor
Rely on us for the big event, we have the experience, know how, creativity and of course safety for large crowds. To make sure your event gets the "WOW" factor. Our displays are carefully planned with the best imported fireworks.
More than just Fireworks
We pride ourselves with providing you with awe inspiring designs, fired using a superb electric firing system, which allows for split second accuracy throughout our shows. We can choreograph explosions to music and even etch personal messages into the sky.
Recent big display events:
Fawkes in the Walks
UKI BSI Speedway (Sky)
Stockcar Stadium Ring of Fire
Monster Truck Stunt Spectacular
Bjorn Again Concert at Burghley House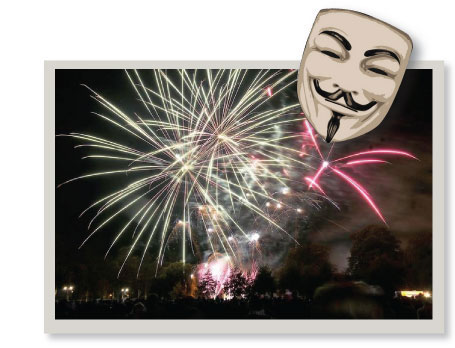 separator
WEDDINGS & SPECIAL OCCASIONS
For the perfect, memorable day
Make that Wedding memorable and put the finishing touches to the biggest day of your life. We are discreet, very organised, and its second nature to us that the show runs like clockwork.
Personalised initials in the display
We can personalise the display to make it even that bit more special by adding the bride and grooms initials lit up in fireworks in a large red firework heart or a bottle of champagne with a little surprise!
We would just like to thank your for the brilliant firework display that you put together for us at our recent wedding. They far outweighed our expectations and were excellent value for money. Thank you again for being so professional at the venue. You gave us and our guests a very memorable display to end such a brilliant day.
Mr & Mrs Cross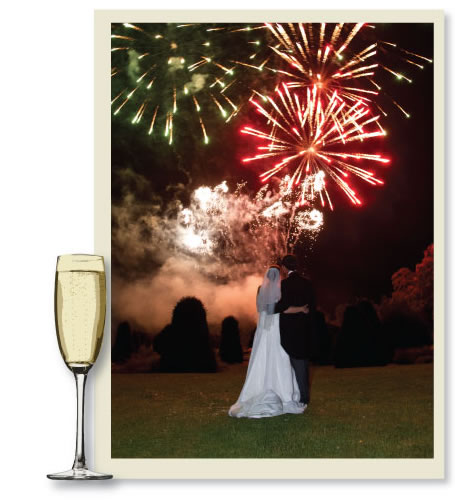 separator
CORPORATE FIREWORKS
Flawless creative fireworks display
Impress your customers with a flawless creative fireworks display. We can even personalise your display to make it stand out and look even more professional by adding your logo, name, or sponsors in a large firework picture.
Our corporate displays
Adrian Flux Insurance Group, Anglia Components, Landrover Monthly Show.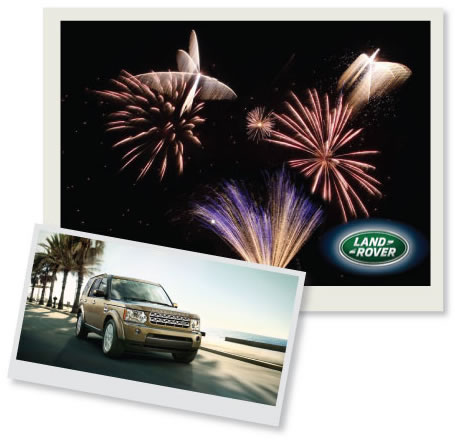 separator
Our Fireworks Service
Planned, Safe, Clockwork like displays
We will come out and do a full site survey and risk assessments to see what would be possible and how best to enhance the venue giving you a spectacular display. We can work with you on design ideas for something that little bit special.
Personalised messages that last
We can make logos or give a message in fireworks or even make some dramatic explosions for a themed event. So all you have to do is discuss your ideas then sit back and let us bring it alive.