Whitelightning's explosive opening to Festival Too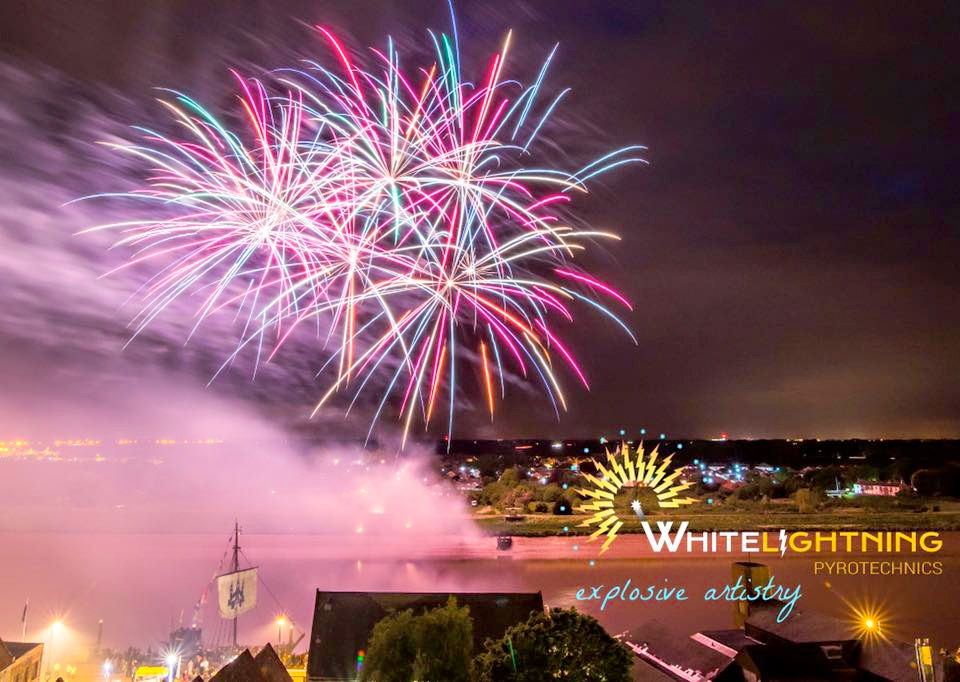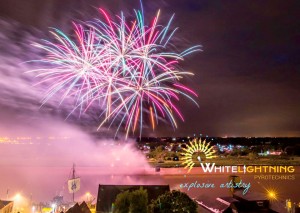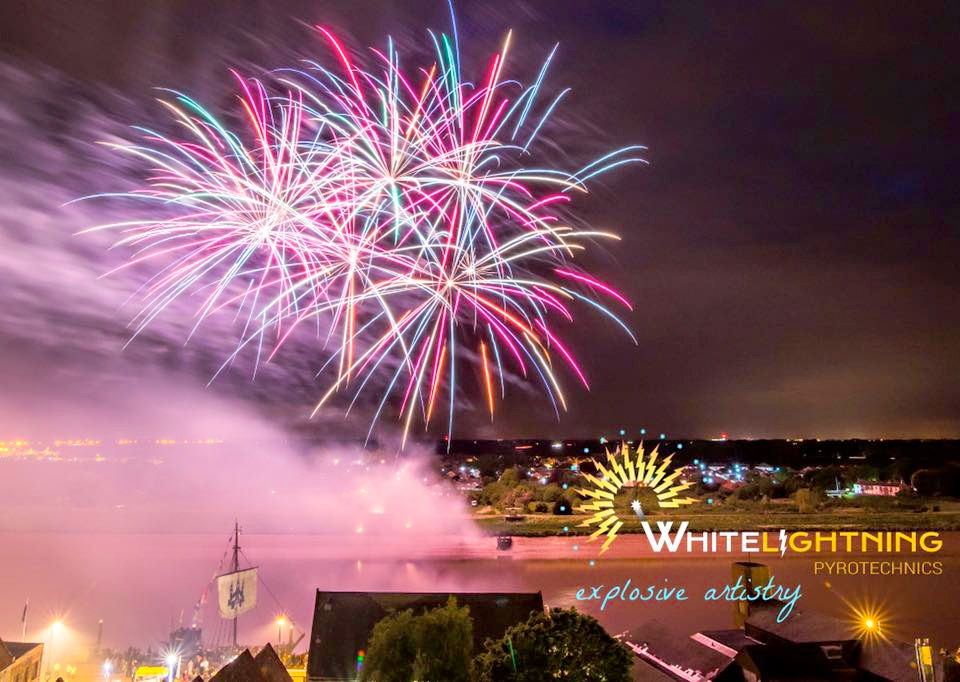 Whitelightning Pyrotechnics wow the crowds for another year with an explosive opening to Festival Too
Touted as one of Europe's largest FREE festivals! Festival Too in Kings Lynn drew large crowds.
We were there to put on the opening fireworks show to music. Over many years we have really enjoyed putting on this show that's been running since 1985.
Street entertainment were held over three Saturdays of the Festival so that families visiting the town could enjoy such activities as clown shows, jugglers, puppets and balloon modelling whilst shopping.
2015 festival was held on Saturday 27th June, Friday 3rd July, Saturday 4th July, Sunday 5th July, Friday 10th July and Saturday 11th July
Crowds of over 10,000. Past acts have included Scouting For Girls, The Hoosiers, Blue, Atomic Kitten, Toyah Willcox, Deacon Blue, The Stranglers, Bad Manners, The Human League, Heather Small of M People thrill the audience.