40 NEW Fireworks to buy in 2018
For sale on our website to view and decided what will be in your own display this Oct/Nov ! (Collection and payment in store)
Over the last few months we have watched hundreds of fireworks, to bring you the best. We have decided on 40 new fireworks for sale this season to suit the small garden display to a big garden, community or public display.
We have some lovely new effects.
Buy Fireflies firework to make you laugh with its wizzy stars making funny sounds humming across the sky.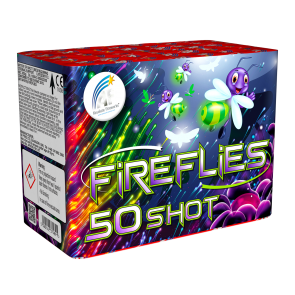 Buy Whisper firework for beautiful hanging gold horse tails / waterfalls hanging in the sky.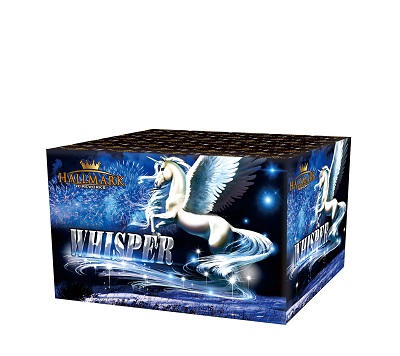 Showtime Finale firework has a sequence of ghosting effects which change colour three times, usually and effect kept for professional use but this year making an appearance in our retail product.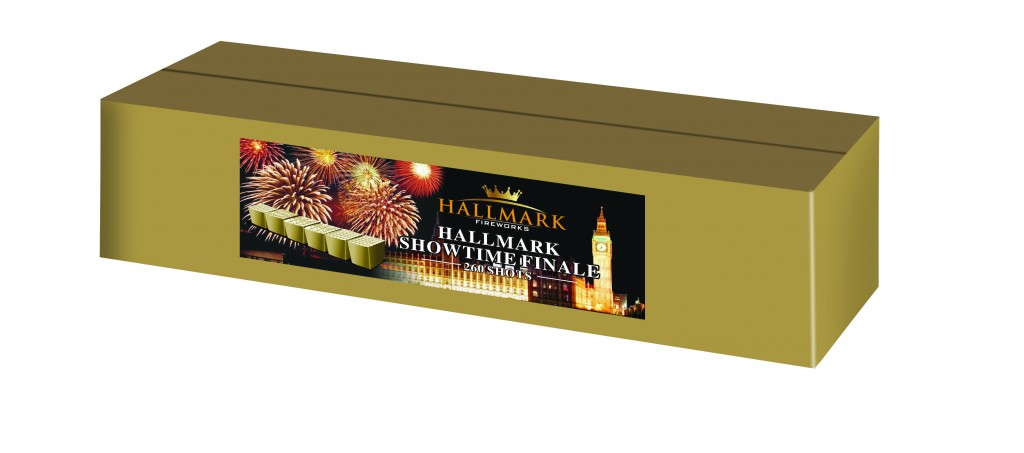 Check out each product page for all the information you need plus a video of each item so you can compile a list of all your favourites.
The Wisbech fireworks shop will open on Monday 15th Oct at 9am.