Thanks for all the support for a great season
Well what a busy season, it was non-stop battling against the elements to get all the displays set up, however luckily it was mainly dry for all the audiences up and down the country to enjoy. All displays were a great success and I have had fantastic feedback from all the displays and all booked up for 2016!
"Vanessa – Great job last night! The display was awesome, thanks sooo much, take care & hope you've managed to get warm again. Thanks to all the team too" MJS
Here are a few images from "Fawkes in the Walks" this year.
Think you will agree the colours were so vivid.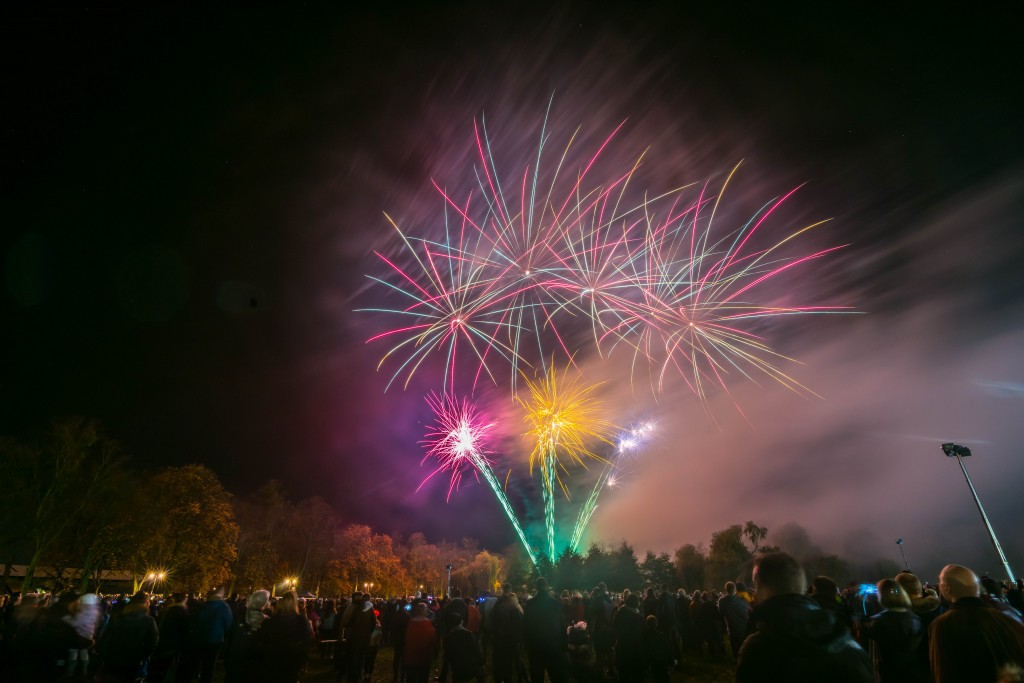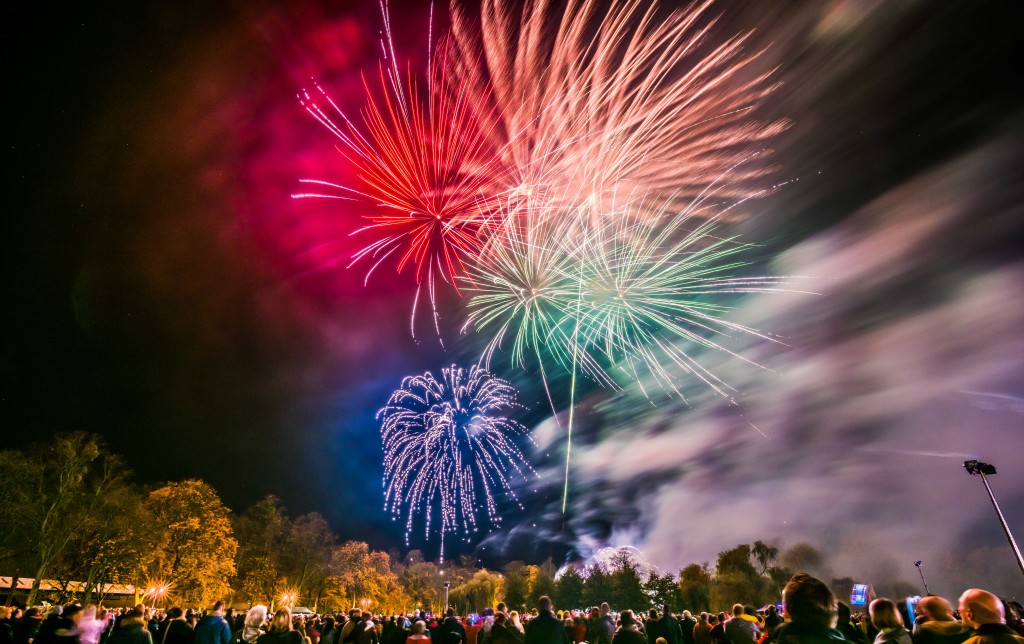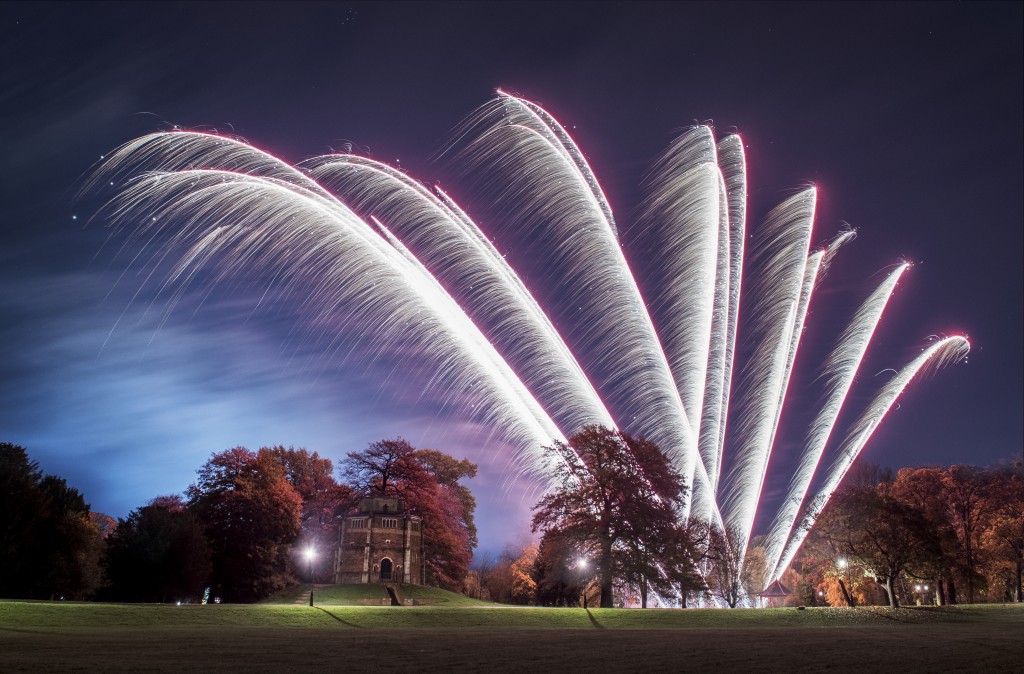 The team in the shop also worked hard to give you all a good understanding of what you were buying, we have had several photos, film clips and comments sent to us from your own displays which are fantastic….
"Just wanted to say thankyou for the perfect fireworks you sorted us out with four Halloween, great fun " Faye
"Thank you again for you friendly service a few weeks ago these are just a few of your fireworks at our display we did last night. Fantastic. See you again soon" Mike
Our Winner of the competition for a Devastation pack was over the moon…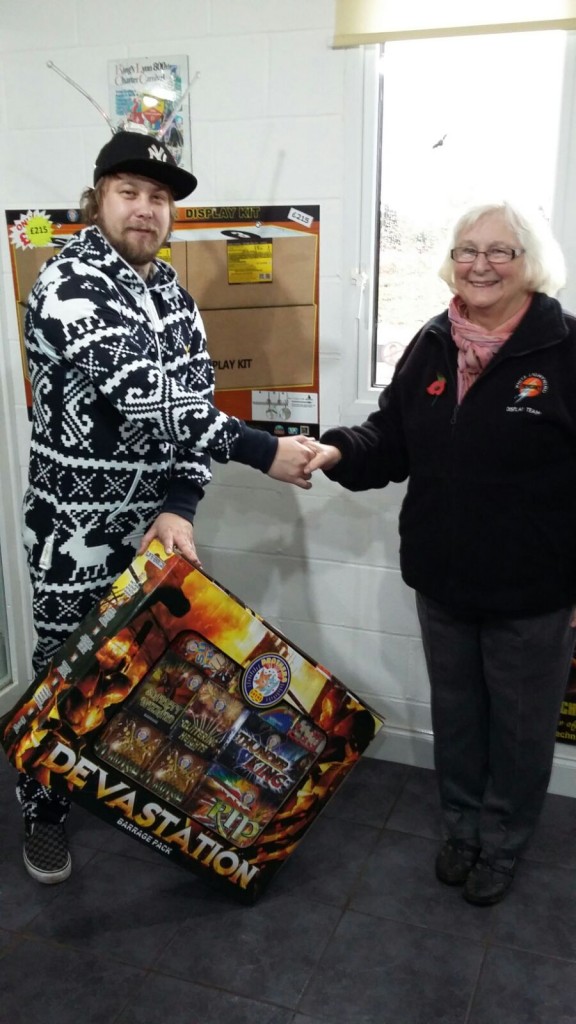 "Thanks again for the devastation pack!! really made the night extra special!!! everyone was well impressed!!!" Grant
And of course it hasn't stopped there with the many Christmas Lights Switch on around the county. You can see a clip of the Kings Lynn Switch on.
Now we are preparing and looking forward towards New Years Eve. We have several displays out and of course the shop will be open with some amazing NEW offers just for NYE.
Open
Monday 28th December to Thursday 31st December
9am to 6pm
We have brought in just for NYE a brand NEW amazing set of 3 barrages that link together with specially designed fuse, this is sure to give an amazing sky filling burst into 2016.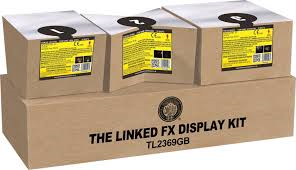 'The Linked FX'  has 125 shots fanned out filling the sky with silver twisting tails to coloured bursts, unusual cross firing barrage and finishing with sweeping whistling tails to huge crackling bursts. Linked together it lasts 2 minutes giving you a stunning display. Only £120 that's a saving of £49.99 on the RRP of £169.99
Other offers include:
Fireone – was £105 Now £85 that's a £20 saving
Merlin's Apprentice – was £22 Now £17 that's a £5 saving
The God Father (linked barrage 3 pack) – was £215 Now £195 that's a £20 saving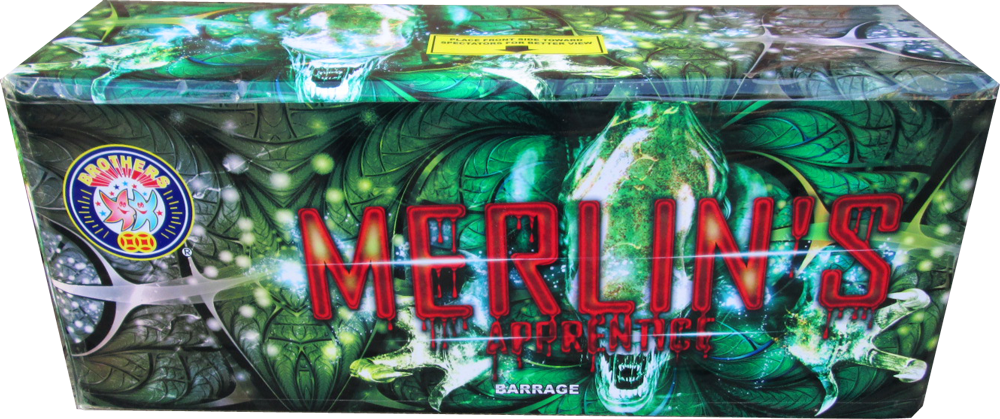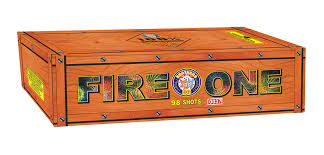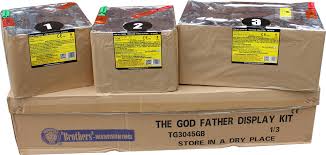 My Favourite recommendation for middle range single ignition barrage is…
Great effects for this big barrage include green tail to brocade crown and blue bursts and red tail to crackling and blue bursts. Fired in clusters of seven shots creating huge bursts in the sky with a finale volley fire of the last seven shots fired together. Duration 40 seconds.
Other great fireworks we can recommend for NYE are
Magestic Night £65
Hercules II £65
Dark Angel £60
Optimum £99
Trojan Myth £120
Plus many more…
Don't Forget LIKE our Facebook  page to keep up to date with our displays and shop offers  and let us know what you would like to see new in 2016.
The team at Whitelighting would like to thank you for all your support this year and also wish you all a very Happy Christmas and New Year.
Vanessa and the team