Football
"It's Coming Home!!!"
Are you ENGLAND Finals Ready??
SPECIAL OPENING
Fri 9th July  –  10am to 5pm
Sat 10th July  –  10am to 5pm
 Sun 11th July –  10am to 5pm
Any changes will be announced on our Facebook Page
Pre-Match warm up with a Red Daylight Smoke Barrage Only £24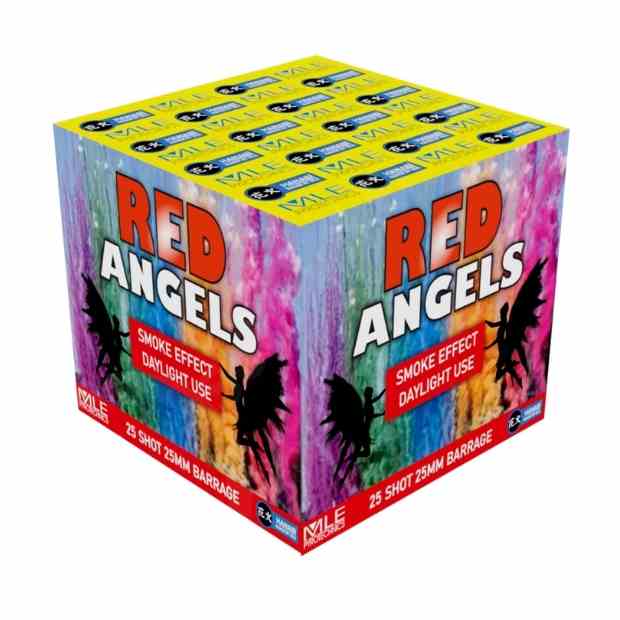 or try some of our England Recommendations
Amazing Legend £135 – 30 Seconds of WOW!!!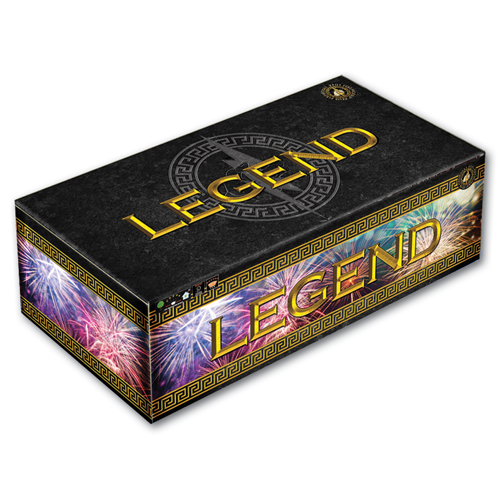 Titan £110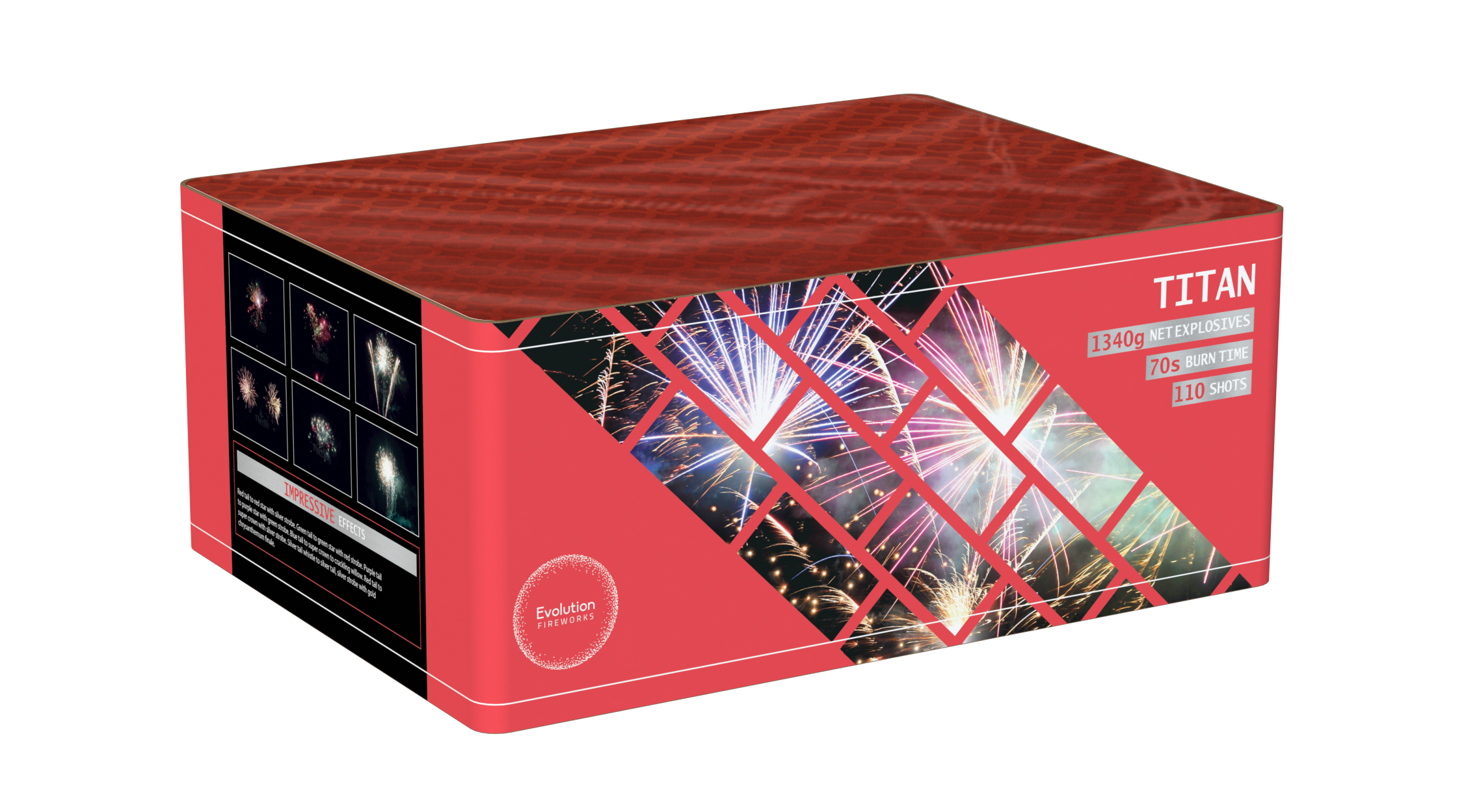 Endgame £90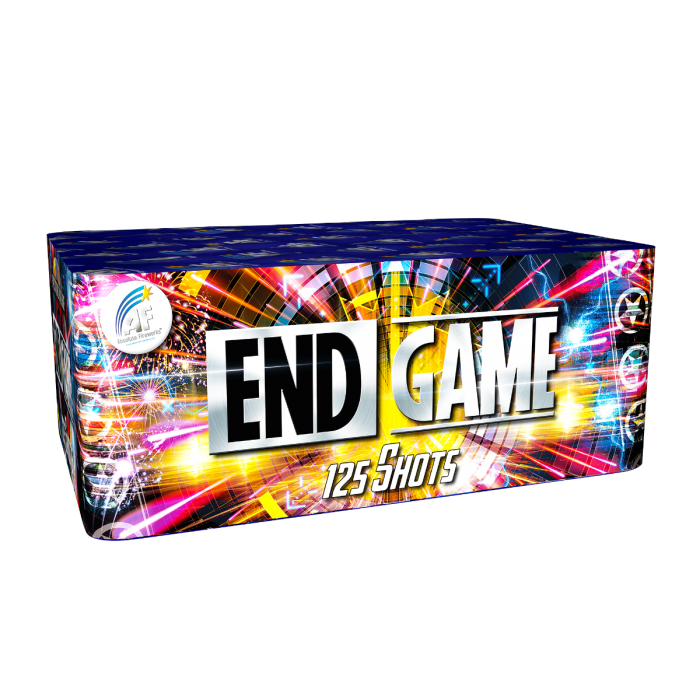 Rock U £58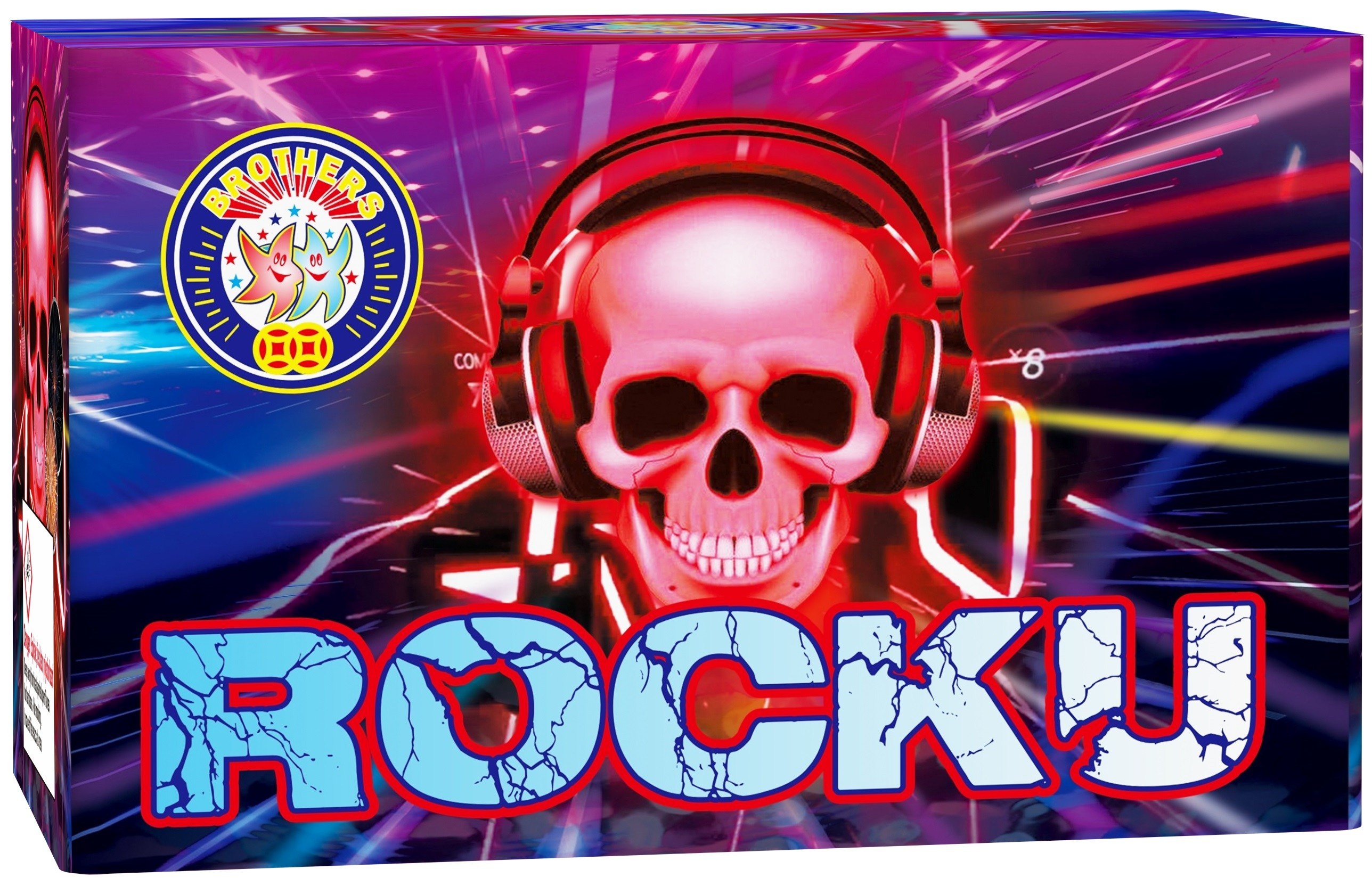 Super Cell £24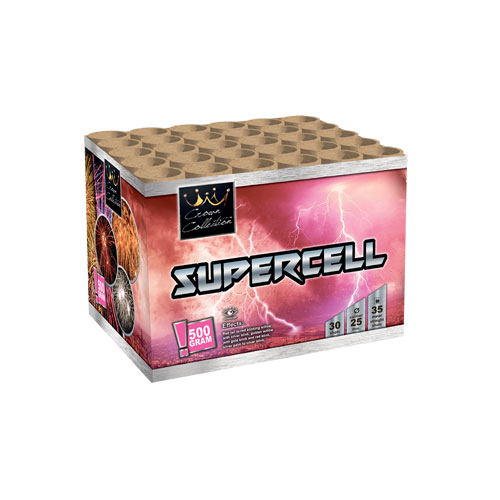 Check out all our new Fireworks HERE!
Don't forget follow us on facebook  for keeping up to date with any changes as they happen, and for any competitions.