We are firing up Fawkes in the Walks 2015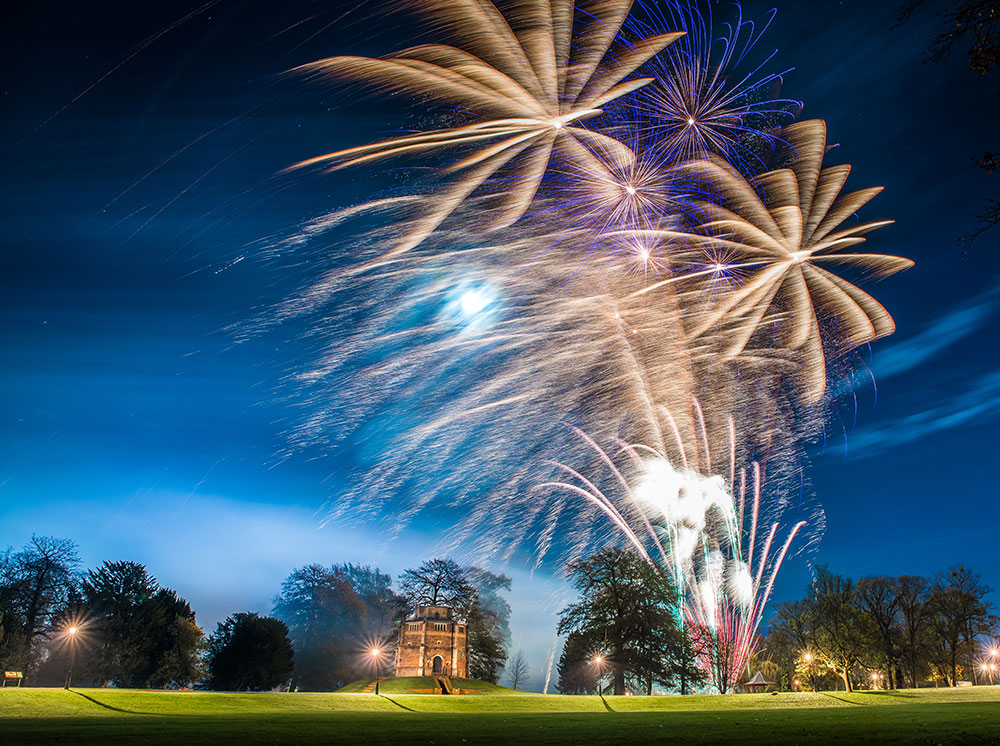 Opens 6pm Fri 6th Nov
Bonfire 6.30pm
Fireworks at 8pm
Yes its that time of year again when we plan for the biggest fireworks display in Kings Lynn. We received "much love" from last years display and we out to beat that one this year! Whats more its free so come and enjoy the fun which starts at 6pm, when the park will be packed with stalls and rides.  It's seen a one of the biggest Kings Lynn events in the winter.
We have some very hi-tech software to plan the display, so expect perfectly matched firing times.
We have delved deep this year to source an awesome arsnal of multi-shot barrages and shells. Hopefully we shall see you there.
Some pictures from last year on the KLFM website
Children under 12 should be with an adult. Organised by West Norfolk Council, in partnership with the King's Lynn Lions.