How to set up a successful Community Fireworks Display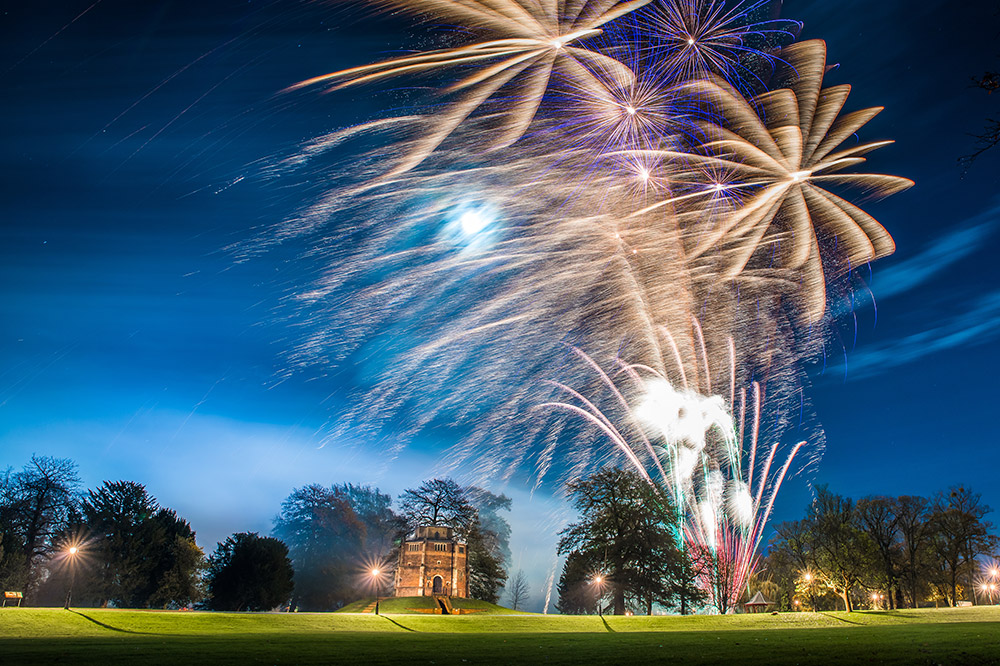 Ever wondered what it takes to set up and make a community fireworks display successful? Check out our in-depth guide below that highlights the various planning stages, choosing the right equipment, training and safety.
We provide a host of specialised fireworks kits and produce spectacular fireworks displays for corporate and cultural events. You can see highlights from this year's King's Lynn Hanse Festival on our website. The event is attended by thousands of guests, where we worked closely with the organisers to produce a stunning finale..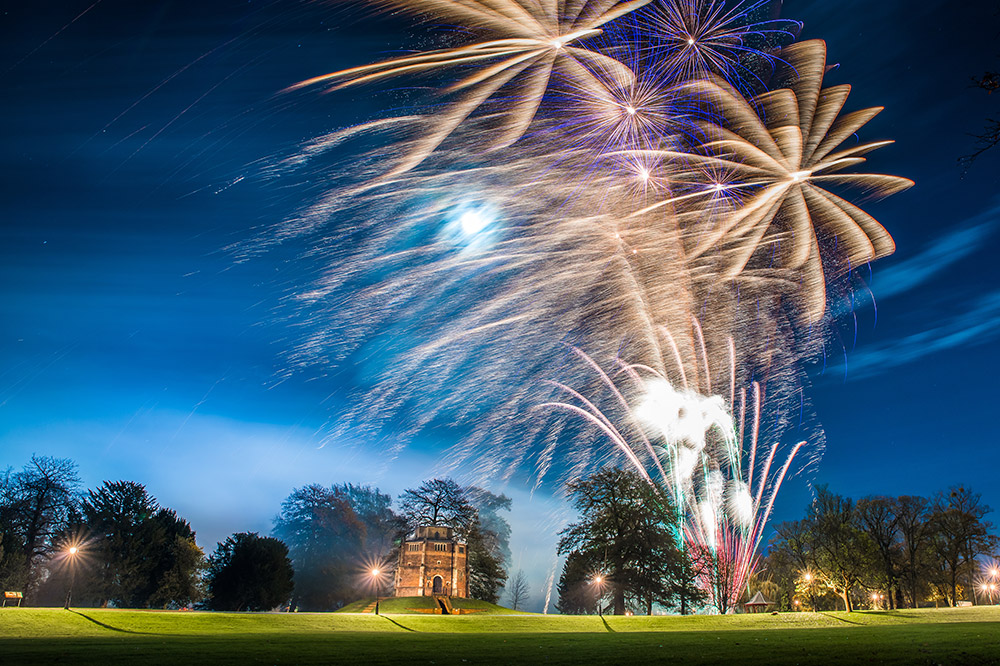 How to prepare a community Fireworks Display
What kind of fireworks kit would you advise for businesses and event organisers that want to celebrate a big gathering in style?
This would vary greatly depending on the space and budget each event had and for that reason we don't recommend set display kits, as some venues need to have quieter fireworks than others due to the limited space available at the site. This is why we sell a range of fireworks display kits to make your display interesting and shine out above others.
So once we talk to the client and find out the size of the site, budget, length of time and how many people will be involved, we can advise them on the best fireworks for them, helping them with their choice of products, how to lay them out and use them safely.
What would be your tips on setting up a community fireworks display?
Firstly gather a group of people together to agree and take on certain roles for the event. Make sure you have permission from the landowner and the site is suitable for a fireworks display with enough space and no overhead obstructions from trees or wires with adequate distance from nearby buildings.
Once the direction of the wind has been confirmed, the site should be divided into three areas – the safety area (25m minimum, but best 50m if possible), the firing area (approx 30m) and the fallout area (50m+). These areas should be clearly roped off and marshalled.
Fire extinguishers, buckets of sand and water should be available on the night with marshalls trained to use them. First Aid posts should be manned by trained stewards and clearly signposted.
It is courteous to inform your neighbours of your display well in advance, particularly if there are any young children, the elderly, pets or farm animals in the vicinity of the proposed display site.
If possible go on a Cat 3 Firework Training programme as this will cover the best way to layout a site, how to fire rockets safely with a team of people, and advise others on the correct PPE to use.
Do you recommend events choosing larger rockets for more dazzle or combining types for more variation in the display?
It's important to have a variety in your display so that the audience are kept engaged and don't know what's coming next. It's best to start with smaller effects like fountains or whistles then to build it up with larger cakes/barrages and finish with a finale of Z-firing or fanned barrages. If possible, it is nice to work from two or three sites firing the rockets together to get better sky coverage.
The staff in our shop can advise on the safety, design/layout and firing order for the budget you have to make sure your guests leave with a fantastic memory.
What kind of rockets would you use for a grand finale?
The single ignition multi-shot z-firing and fanned barrages in my opinion give a better more artistic finale and firing several simultaneously will fill the sky and look stunning for over a minute, whereas a rocket is gone in seconds and you really need several at once to make a show finale. However rockets can be used as accents at different points through the display. Also from a safety point of view, what goes up must come down and the sticks on rockets add to a large fallout compared to that of a barrage.
—
If you are looking to plan a corporate event feel free to get in contact with us for a custom quote. We also provide a selection of display kits, rockets and fireworks for families and birthday parties.